Advance HRMS solution for resource and operations management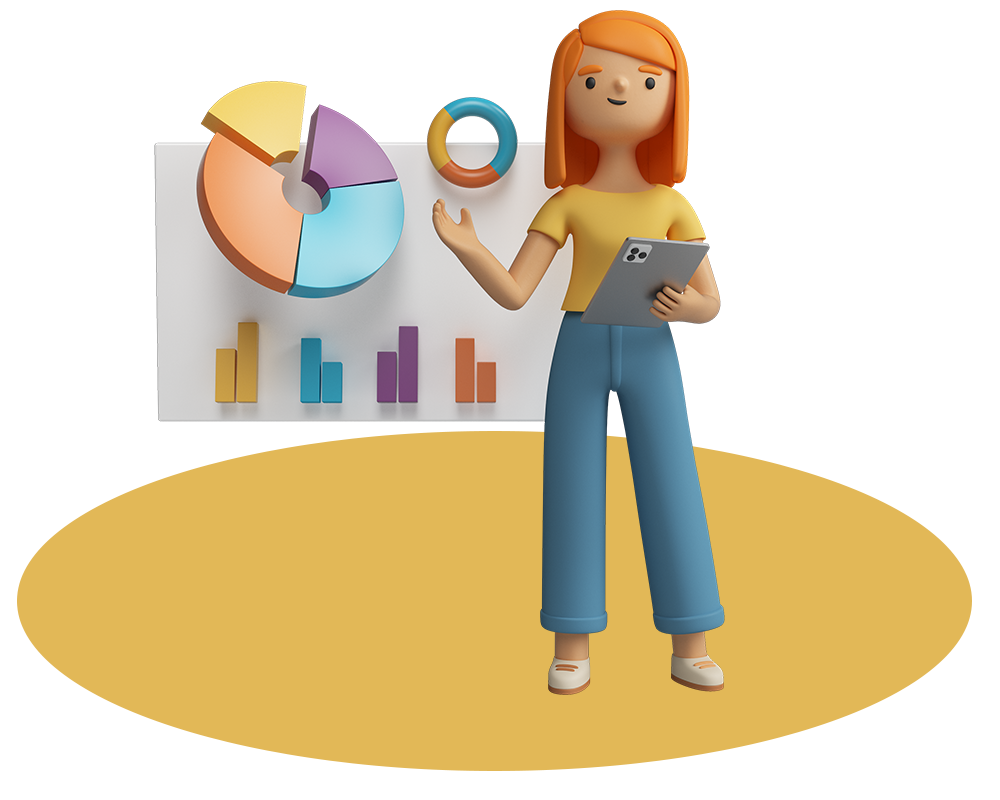 Project Brief
Sieg Partners developed a fully functional HRMS for a manufacturing company to manage the resources and human operations in the organization.
HRMax improves the productivity and efficiency through the automation of different departmental operations tasks. It helps organization with increased productivity and detailed reporting assists with decrease of company expenses. It ultimately proved to be best ROI to the company.
Smart Business Intelligence dashboard covers all the modules of the solution with right statics and numbers to help management to address more strategic and business-critical decisions in the human resource management function.
HRMax includes Travel Mangement, Leave Management, Vendor management, Salary management, Attendence and many more such features.
Problems Statement
Client was having issues managing human resource operations and need a custom solution to address all problems with a single platform.
Sieg Bespoke Solution
Sieg Partners analyzed the problems and issues faced by the client Our team of business analysis experts prepared business analysis documents SRS, BRD and Flow Charts. Once the requirements were clear at both end, we proceed with the development of HRMax solution which address all the problem-statement document.
We designed and developed a User-friendly web solution HRmax with advance features.
SIEG brings Right Solutions
Sieg Partners deliver world-class software solutions to the clients across the globe. We have mastered the technique of delivering quality solutions with the best user interface. All of our solutions go through series testing parameters before we hand it over to the clients.
Our industrial solution such as HRMS is helping organizations saves thousands of bucks by stream-lining the HR process and intelligent BI dashboard.
Sieg partners is one of the most trusted name when it comes to the delivery of industrial business solutions.
Input From Client
Business Model
Value Proposition
Functionalities
App Idea
Project Planning
Assigned to Business Analyst
Analyzing the Requirements
Platform Analysis
Choose the Tech Stack
Design & Development
Specifications
Wireframes
Application architecture
App Design
Deployment & Support
App Development
App Testing
Deployment
Post Launch Support
Technology Stack
Software Engineering
Our software engineering service caters all the custom requirements of the industres and manufacturing units like ERP, Automation, BI tools and more.
Sieg Partners hire the best engineers to deliver the result-driven software solutions.
Mobile App Development
Mobile application addresses the core problem of the industrial domain and brings the technology in hands of the decision maker to optimize the overall operations.
Sieg Partners develops a niche mobile application which powers the business owners with the next-gen mobility solutions.
Web Solution Development
Web solutions helps the top and mid-level management executives to manage and organize the operations. It also helps with optimum results for the right decisions.
Sieg Partners web solutions are design to meet requirements at every level.